The Capital City Clauses
In a little more than two decades and with your help, the Capital City Clauses have provided more than 100,000 toys to children here in Wake County. It is our mission to bring hope, cheer and joy to kids throughout the year by being the sprinkles in their lives, gifting them the magic of childhood. It is through your continued support and financial giving that we are able to make such an impact on the littlest members of our community.
In 2018, we raised 13,254 toys, 215 bikes, and more than 2500 school supplies.
(THAT'S A LOT OF SMILES!)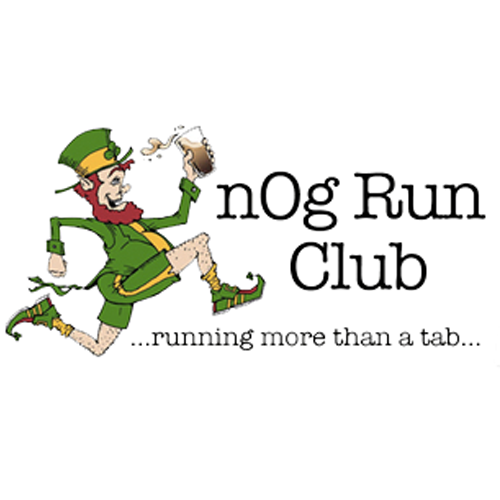 From Jingle in July to Jingle Ball, our signature event, the Capital City Clauses are on a year-round mission to bring toys to children in need. All toys collected are donated to fellow non-profit organizations exclusively here in Wake County for distribution through need-based toy programs. Funds raised go toward more toy purchases and projects like building playgrounds or hosting birthday parties through our non-profit partners.
The Clauses are tremendously grateful for your enthusiasm and continued support in our events. We hope you will continue to engage us as we bring new opportunities for fun and for hope and cheer throughout the year! We invite you to learn more about us and reach out if you have any questions.
Sincerely,
The 2019 Capital City Clauses Board
Thank you for your support of the 2018 Jingle Ball!
Find out about our organization, mission, and our impact on our Wake County community.
Ready to take the next step? You can become a contributor to our cause, or participate yourself.